Description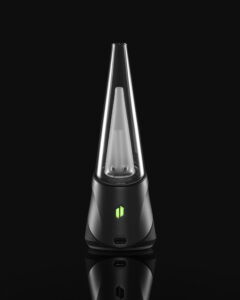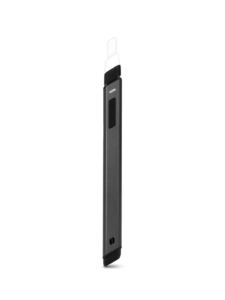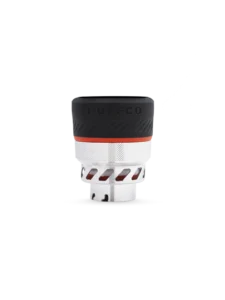 Peak Pro + Hot Knife + 3D Chamber
This Bundle is for the customer looking for Puffco's lastest device and accessories.  The Flag ship Peak Pro with Smart App tech, The 3D Chamber, and the heated Dab tool " The Hot Knife"
The Peak Pro 
The Peak Pro represents a new standard for concentrate consumption technology.
For the beginner, it's the most efficient and seamless way to experience the magic of concentrates. For the connoisseur, it offers the highest level of customization and control to dial in the exact experience you're looking for.
*See compatible devices for the app experience
**The IOS app experience requires an internet connection
Hot Knife 
The Puffco Hot Knife is an electronic heated loading tool. It makes loading your concentrates a simple, clean, and effective process. No more dirty dab tools, sticky residue on clothing or surfaces, or having to wipe concentrates on the side of the bowl. Just hold down the button, and your oil drops right off in 3 seconds.
*Caution – tip gets very hot – use cap to store when finished.
3D Chamber 
The 3D chamber introduces a new dimension to the Peak Pro experience. It improves on nearly every aspect of Peak Pro performance with better flavor, better vapor, faster heat-up, and better battery life. The difference is clear.
*Limit of 1 per person
**Note: Firmware updates are required to use the 3D Chamber (download through the app). Compatible with the Peak Pro only.